The Nuvex range of products is perfect for environments that are exposed to water and moisture like aquatic centres and sporting arenas.
Ideal aquatic environment applications;
Toilet partitioning (Please see Toilet partition page)

Shower screens and cubicles

Bench seating

Baby change tables

Pool grates
Baby Change tables
Constructed from our NUVEX® Saniboard product, our baby change tables are custom made to suit your own design. Conventional change tables harbour bacteria and are a nightmare to keep clean. NUVEX® Saniboard can be high pressure cleaned without any harm to the product. It is the safest and most hygienic option on the market today for this type of application.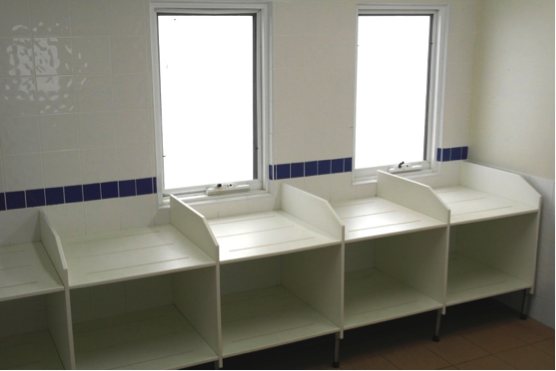 Aquatic centre seating
Our seating range is custom designed and ideal for aquatic applications. Just like our change tables, it is the safest and most hygienic form of seating available. Ask you Nuvex product specialist for more information about your seating requirements and also take a look at our seating page.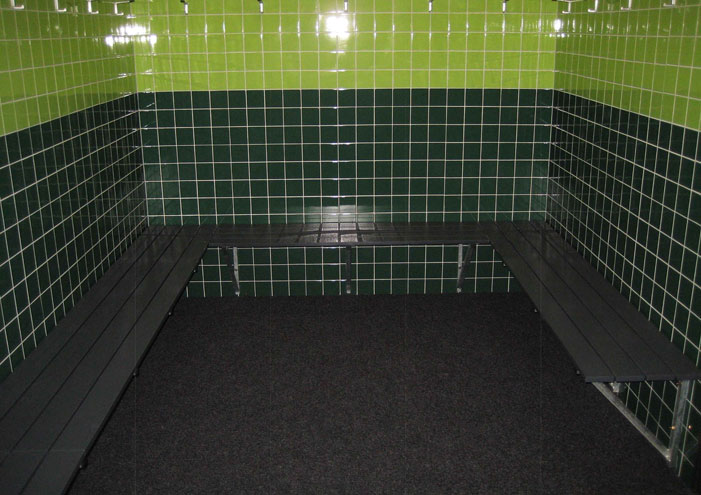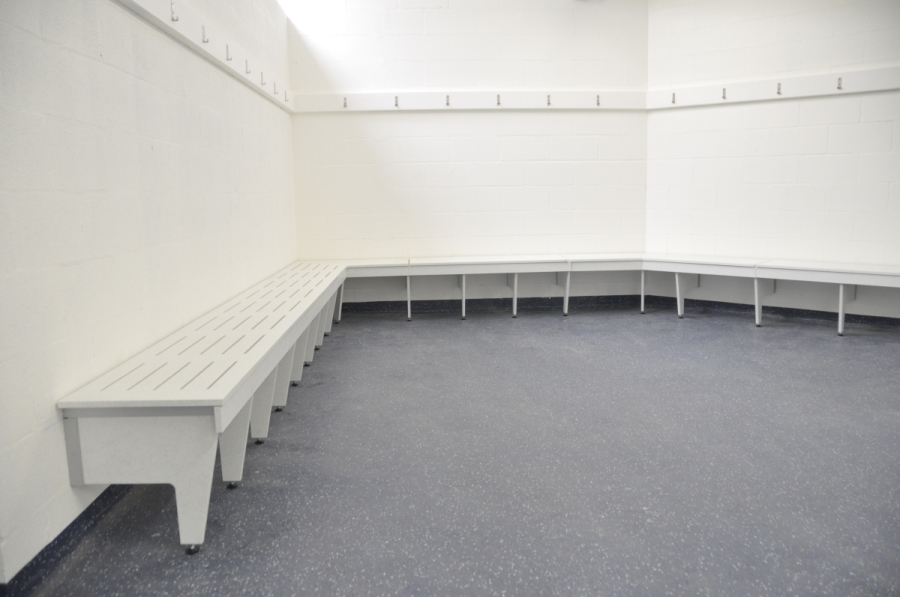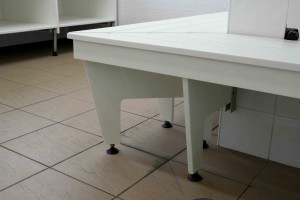 NUVEX® pool grating made from NUVEX® Leisureboard
NUVEX® pool grating is extremely versatile and can be fabricated to any shape with ease. It can be fabricated to fit around any curved areas. It is designed to fit standard gutters with supports, modules, 1200mm long x 300mm wide x 25mm thick and available in red, blue and white. NUVEX® pool grating is designed for cost efficiency, low maintenance and durability. Traditional timber products become havens for mould and bacteria and most instances, will swell, rot and fall apart over time. NUVEX® Leisureboard will never harbour any germ, bacteria or mould as it is a non-porous, monolithic product. It is a high impact resistant product so it is capable of taking plenty of hard knocks without any physical damage when compared with cheap Chinese injection moulded products. These inferior Chinese grates contain a mild steel inner that has plastic moulded over the top. Eventually rust leaches from the plastic over time when the surface has been damaged. We can machine solid plastic NUVEX® Leisureboard pool grates to your own specific design so please give our estimators a call for a quote on 1800 170 001
NUVEX® Leisure board is a modified PE especially developed for applications in shapes and forms for the manufacture of innovative, colourful accessories and equipment for leisure and play related facilities.
NUVEX® pool grating will not swell, splinter, absorb moisture or degrade when exposed to corrosive pool chemicals.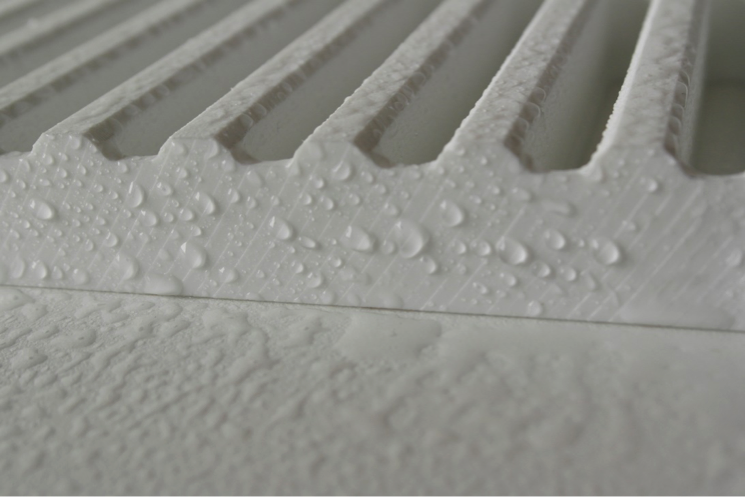 Shower and privacy screens
What better product to have in and around a swimming pool change room than a product tough enough to deal with the toughest of vandals and still look great. These partitions will not fade and will never absorb moisture or harbour bacteria, mould or algae. Most change room environments require regular hose downs and pressure cleaning.
NUVEX® Saniboard panels will endure wash after wash, scrub after scrub and still look as good as new! Regular compact laminate panels could never endure the type of scrubbing a NUVEX® Saniboard can endure and will eventually fade and look worn.
Contact your NUVEX® Product specialist and ask them for a sample pack and to arrange an appointment with a qualified Nuvex preferred installer. 1800 170 001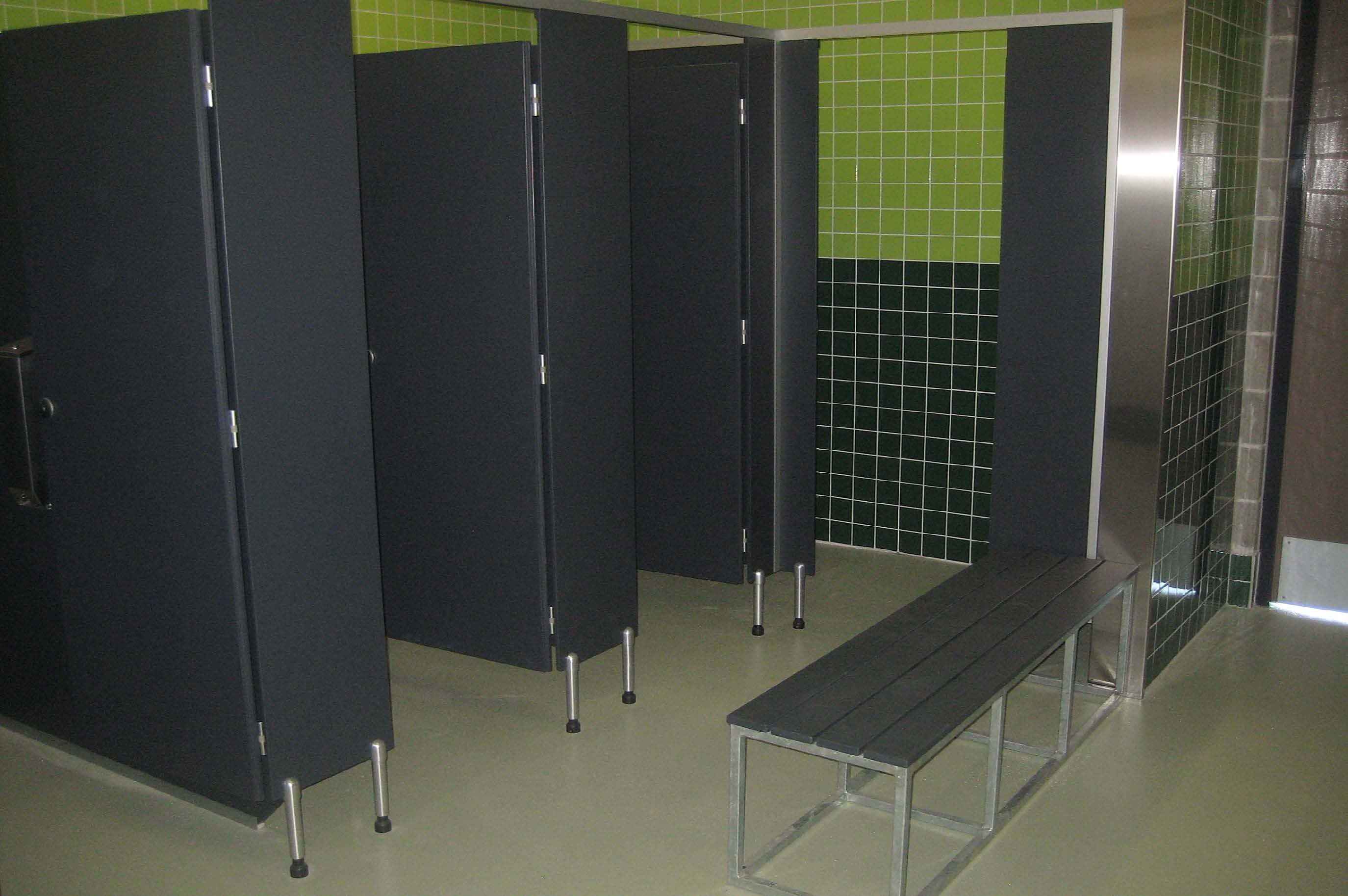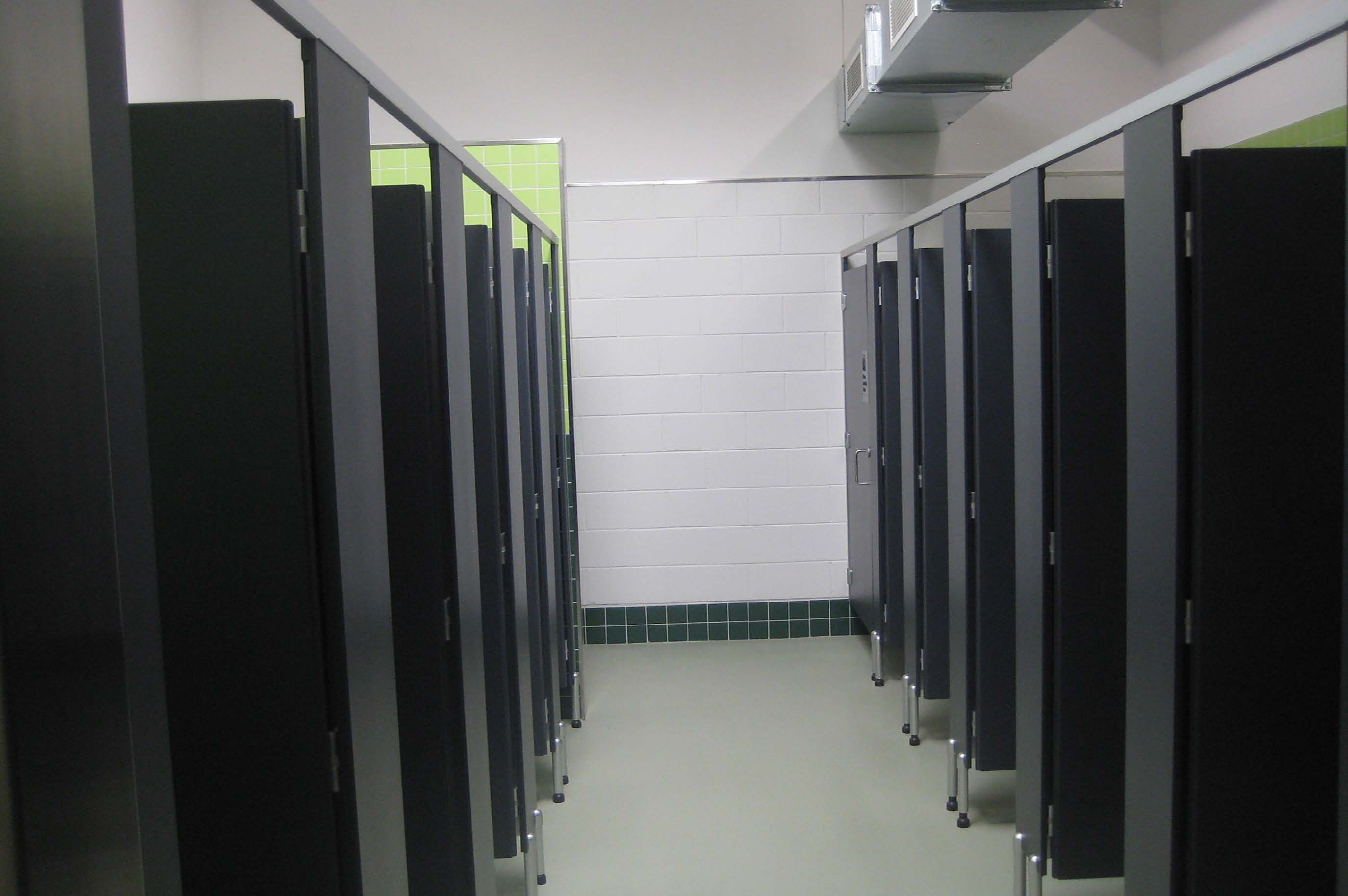 Key Benefits of Nuvex
POOL GRATING
Will not break, swell, splinter or rust

Will not delaminate or rot

Solid colour throughout the material

OHS compliant

Strong, durable and impact resistant

Chemically inert

Graffiti resistant

Non-stick surface that is easy to clean

Resistant to mildew, mould and odours

Environmentally sound

100% Recyclable
Size and Thickness
NUVEX® Leisure board (For Outdoor Applications)
Thickness: 19mm & 25mm
Colours- White, Red, Yellow, Blue, Green
Sheet Size: 2440 x 1220mm
NUVEX® Saniboard (For Indoor Applications)
19mm Thickness, 3600 x 1800mm Sheet Size
19mm Thickness, 3600 x 1650mm Sheet Size (Night Sky Only)