Weather-Resistant Sheet for Marine and Outdoor Living

If you are building, designing or maintaining a boat or Ship, our NUVEX® range of marine sheet products will accommodate any outdoor marine application that requires a high quality UV Polymer marine product.
If you are looking for a particular part for your marine project, our machine shops are fully equipped to both design and machine to your specific requirements.
Our Nuvex marine products are made from the highest quality polymers and have been manufactured in the US. Don't take the chance with inferior Asian imported plastic that may buckle and fade over time; your boat is worth more than that!
Please contact your local Nuvex Product specialist for more information about these products 1800 170 001
High Performance and Industrial Plastic Sheet
Technical Documents
How to Specify
NUVEX®Boatboard UV-HDPE
NUVEX® Boatboard is a special grade HDPE for use in marine environments. A High density polyethylene with a special textured surface on both sides and excellent UV resistance.
Recognized for superior flatness and low inherent stress, NUVEX® BoatBoard sets the standard for fabrication ease among weather resistant polymer sheet products for outdoor applications. Proven uses include marine components, outdoor cabinetry and other structures. Available in standard and custom marine colours, this highly UV resistant material has a durable matte finish that cleans easily and looks great long term.
NUVEX® Boatboard Key Features and Benefits:
Weather resistant

Easy to handle

Low maintenance

Easy to clean

Attractive surface, no moisture absorption (water resistant)

No delamination

No rotting (compared to pressed wood)

Resistant to UV (no bleaching)

Good machinability and weldable

FDA approved
NUVEX® Boatboard Applications:
Boat furniture and fittings

Doors and hatch covers

Transom covers

Bathing platforms and steps

Instrument panels, control mounts
NUVEX® Boatboard Size and Thickness:
Standard Thickness: 12.7mm, 19mm, 25.4mm
Standard Sheet Size: 2440 x 1380mm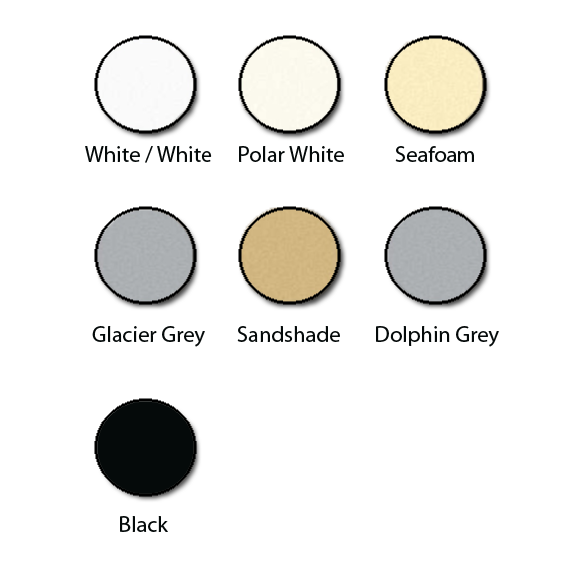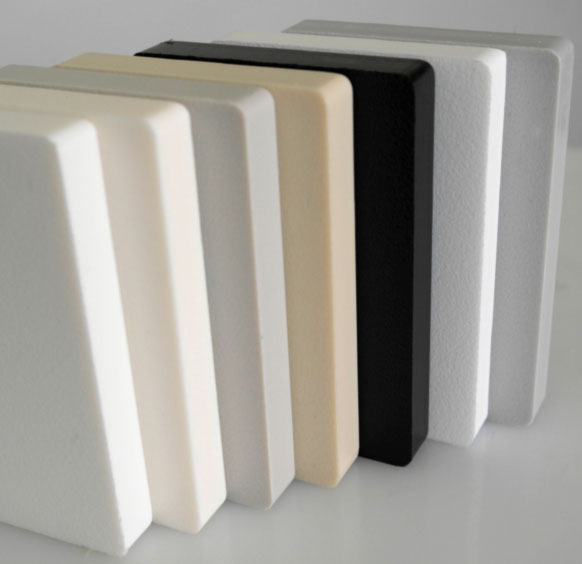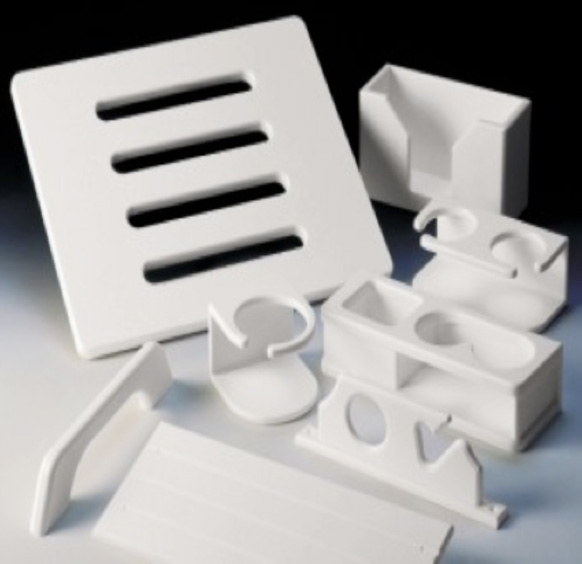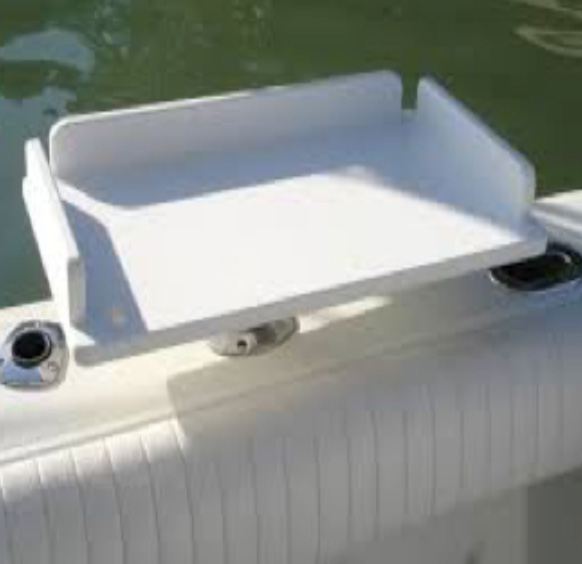 NUVEX® Boatboard Available Colours
Polar White

White/White

Black

Dolphin Grey

Glacier Grey

Seafoam

Sandshade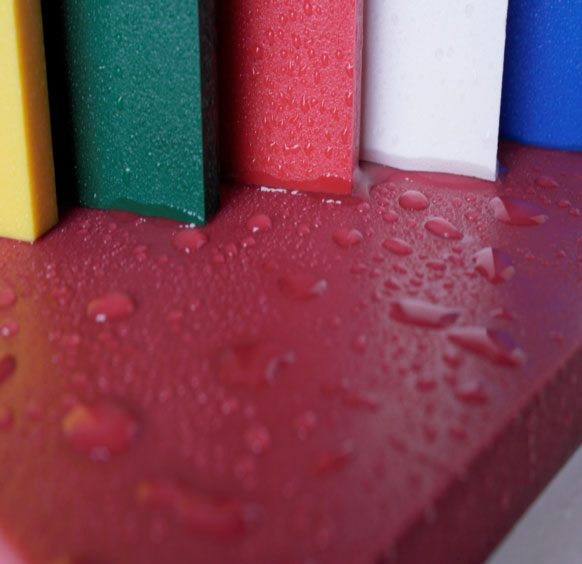 Sheet Size:
Standard NUVEX® Uniboard size
2440mm x 1220mm
Thicknesses:
10mm, 12mm, 15mm, 19mm
NUVEX® UNIBOARD UV-HDPE
NUVEX® Uniboard is a lightweight marine building system made from an enhanced polymer material to replace ply, plywood, MDF and craft wood. NUVEX® Uniboard solid skin provides added rigidity and strength while the foamed core reduces the weight of the material by up to 30% when compared with other water soaked solid materials. With this closed cell structure, NUVEX® Uniboard prohibits any water absorption allowing for use in any environment indoor or outdoor.
This UV stabilised product is ideal for any on-board, indoor or outdoor marine cabinetry applications.
KEY BENEFITS OF NUVEX® UNIBOARD:
Excellent Screw Retention

Machinability equal to plywood

UV Resistant

Flexibility

Solid colour throughout, no painting required

Less ongoing maintenance required

Lightweight

Water Resistant

Rot Resistant

Weatherproof

Rust Resistant

Salt water Resistant
Advantages of NUVEX® UNIBOARD:
NUVEX® Uniboard marine ply replacement materials are low weight, very low moisture absorption, has a high mechanical strength, chemical resistance and machinability that allows this product to be used across a wide range of timber replacement applications including acoustic sheeting.
Standard colour range
Black, White, Light Grey, Forest Green
Optional colour range
Red, Blue, Yellow are also available, minimum order quantities apply
*Custom colours are available on request